Report of the visit to Cumberland and Westmorland's District Meeting.
The District of Cumberland and Westmorland held their District Meeting on Saturday 12th March 2022. The meeting was held in Carlisle, in the splendid Masonic Hall in Portland Square, right in the centre of Carlisle. From the front, the Victorian building does not appear particularly large, but once inside it seems to expand and has a Lodge Room that can accommodate at least 200 attendees.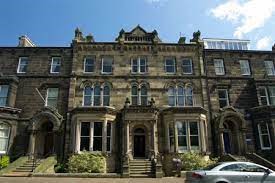 The Masonic Hall, Portland Square, Carlisle.
During a very pleasant District meeting, the District Grand Master, R Ill. Comp Douglas Sanderson, reappointed his Deputy District Grand Master, Ill Comp Keith Young, PGCaptG, and his District Grand Principal Conductor of the Work, Ill Comp Johnston Montgomery Ross, PGCondC.  He also appointed a new team of District Officers and conferred promotions in District Grand Rank. He congratulated those due to receive Grand Rank in April and welcomed all the visitors.
Oxon, Berks & Bucks was represented by the District Grand Master, R.Ill.Comp. Tim Hancock, the Deputy District Grand Master, V.Ill.Comp. Phillip Purves, and the District Grand PCW, Ill.Comp. Paul Ackland-Snow.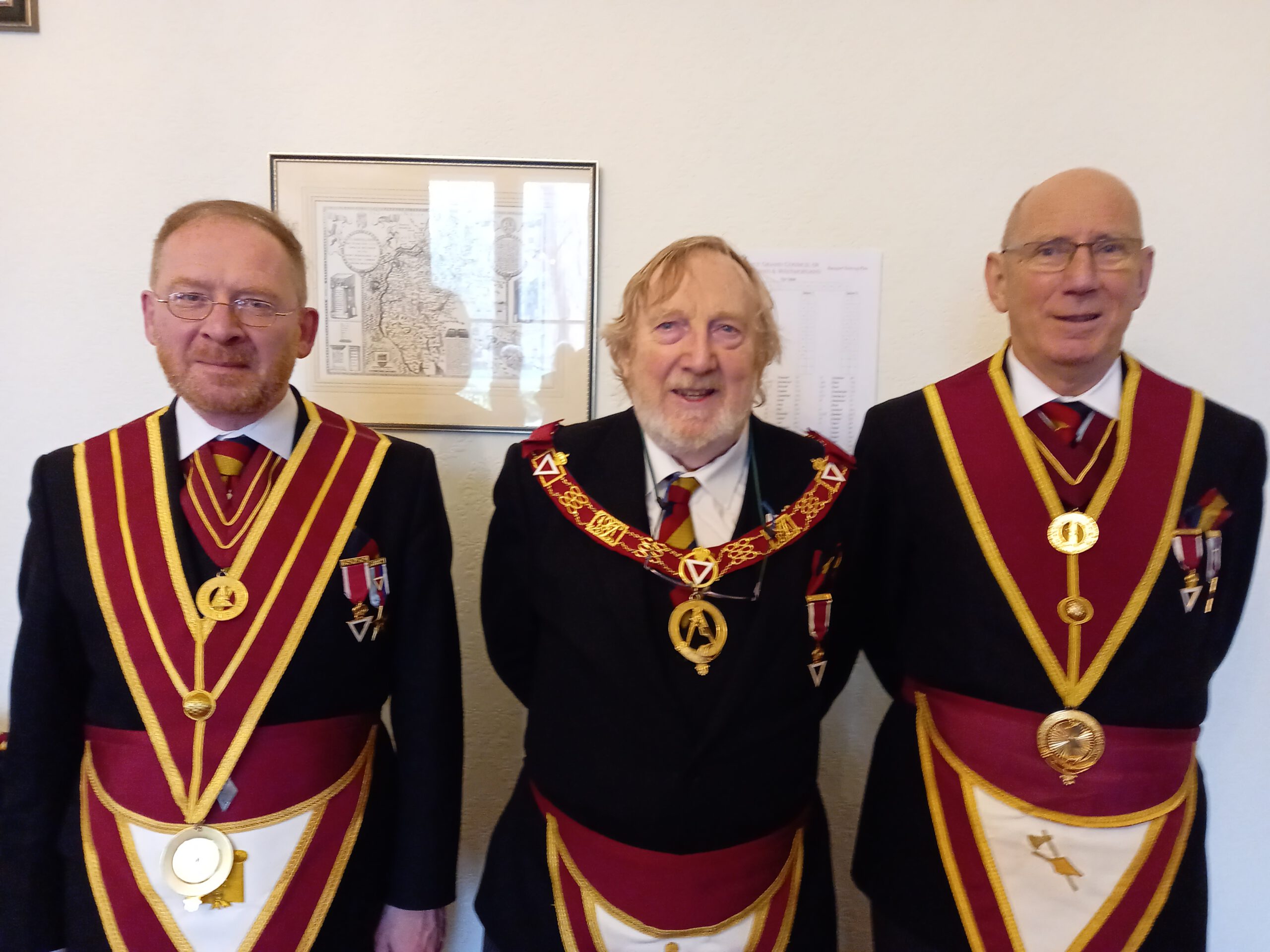 It was a long way to travel but a delight to see so many friends.  The meeting was a great success, albeit that R.Ill.Comp. Tim succumbed to Covid on the following day!
Posted in: news on August 22, 2022 by...