Home
Dear Companions and Brethren. It is with deep sorrow that I bear the news of the passing to the Grand Lodge above in the early hours of Thursday, 1st November 2018, of our District Grand Master, R. Ill. Companion Nicholas John Murzell.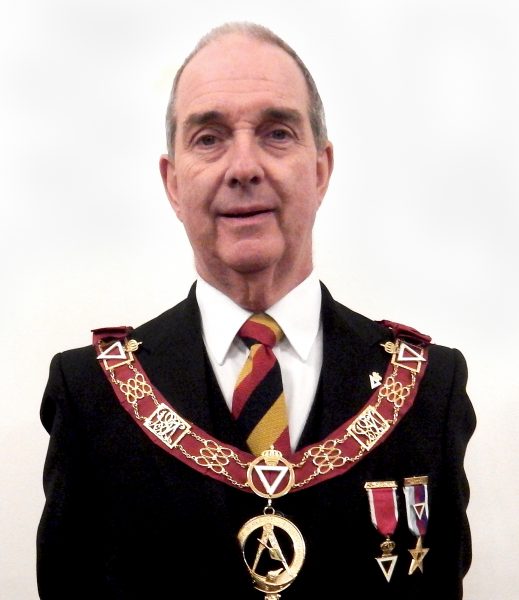 Nick Murzell 1948-2018
Further news will follow and this page will be amended in due course. In the meantime V Ill Companion Timothy Hancock, Deputy District Grand Master, will take charge.
All our sympathy goes out to Nick's family at this dreadful time.
Yours faithfully and fraternally,
Malcolm Summers
District Grand Recorder
01-11-2018