Home
Welcome to the local website of the Grand Council of Royal and Select Masters of England and Wales and its Districts and Councils Overseas, in the District of Oxfordshire, Berkshire & Buckinghamshire.
This beautiful Order, sometimes known as the Cryptic Degrees, comprises four degrees, all of which add richness and additional knowledge to that which you will have received in the three Craft degrees, as well as the Mark and the Royal Arch.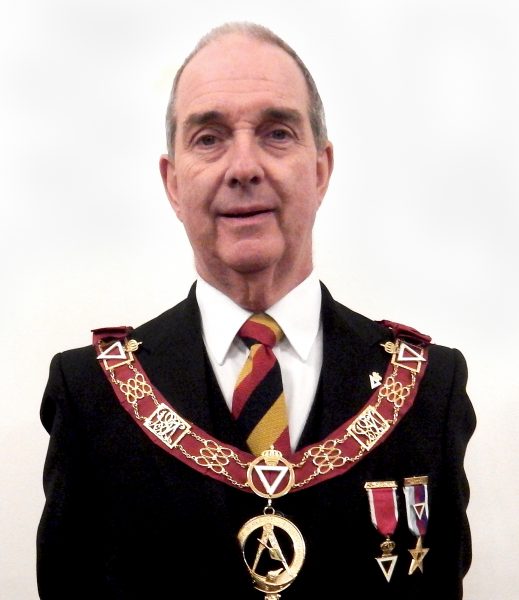 In fact, if you have questions about the ritual and story in these degrees it is quite likely you will discover the answers in one or more of our ceremonies. For example, in the ceremony of Exaltation into the Royal Arch, certain significant secrets are re-discovered in a very special place. In our Select Master and Royal Master degrees you will learn how this place came into existence and how the secrets came to be placed there.
If you are considering joining us or would like to know more, please see the section entitled 'Becoming a Member'. Our units, which we call Councils, are spread geographically across the three counties which make up our District and, wherever you live, you will not have to travel far in order to reach one of them.
If you are already a member, please continue to visit this website on a regular basis. It contains useful information about the Councils in the District, news of events which have occurred, and those which are planned to happen.
Thank you for visiting this site and I sincerely hope you will enjoy your Cryptic Masonry, or, if you have not yet joined us, you will consider doing so.
Nick Murzell
District Grand Master