Home

Welcome to the website for the Order of Royal and Select Masters in Oxfordshire, Berkshire and Buckinghamshire.
I hope that you find the information here to be useful and of interest, whether you are already a member or are yet to join this fascinating Order.
At the head of the District is the District Grand Master.  Very sadly our previous District Grand Master, Right Illustrious Companion Nicholas John Murzell, passed away in November 2018 while still in office. Nick was held in the highest esteem by the Companions of our District and is much missed. 
Sometimes referred to as The Cryptic Degrees this fascinating Masonic Order refers to the steps taken by King Solomon to safeguard the treasures of his Temple at Jerusalem, by building a secret underground vault, or crypt, in which they could be hidden against times of trouble.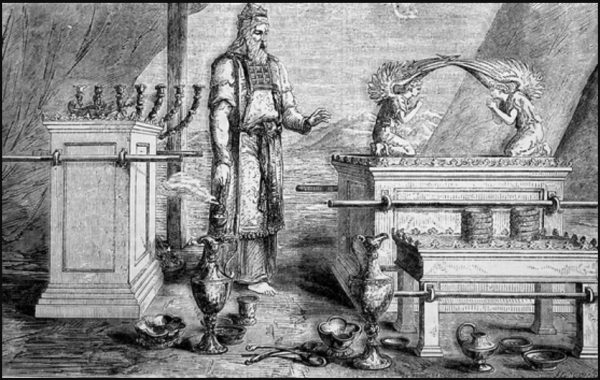 A companion admitted to the Order receives four degrees.  These are Select Master, Royal Master, Most Excellent Master, and Super Excellent Master, and are taken in that sequence. These degrees cover the 500 year period between the building of the first and second Temples. It is a fascinating story, being demonstrated by some of the most beautifully constructed ritual in the whole of Freemasonry and is laced with intriguing moral precepts. The discerning ritualist and the Masonic historian will be delighted alike by what they discover.
If you are already a Master Mason, as well as a Companion of the Holy Royal Arch and a Mark Master Mason, you are qualified for membership of this most enlightening of Masonic Orders.
We have ten units, known as Councils, spread geographically across the three Provinces which form our District. 
Our Oxfordshire Councils meet at Banbury, Oxford and Thame.
Our Berkshire Councils meet at Wallingford, Wantage and Wokingham.
Our Buckinghamshire Councils meet at Beaconsfield, Slough and Winslow.
If you are qualified to join and would like to do so, please contact the District Recorder, and I am sure you will consider it a step in your masonic journey which is most worthwhile and rewarding.  This is the missing section in the Solomonic story.
Tim Hancock
District Grand Master